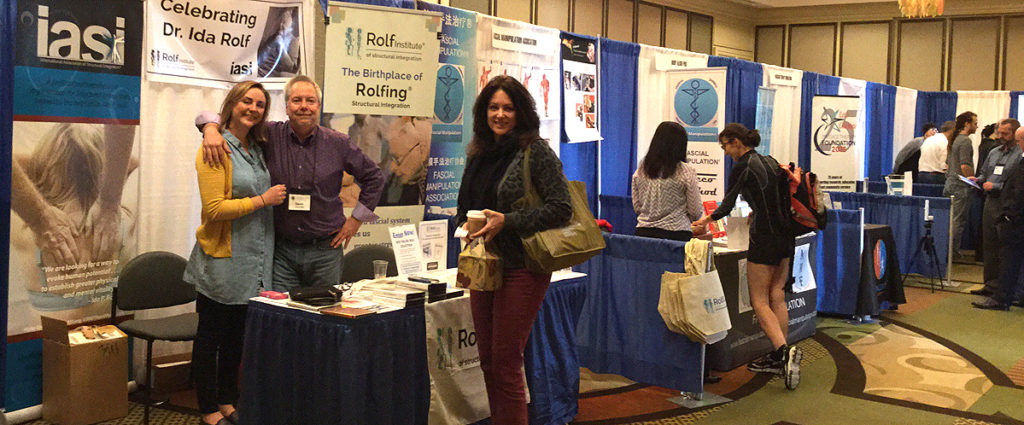 2018 COURSES, WORKSHOPS AND CONFERENCES
Dates
Location
Event
Instructor(s)
1-Mar – 3-Mar
Madrid, Spain
28th Physiotherapy Congress "Fascia: Scientific Advances"
Robert Schleip, Leon Chaitow, Jan Dommerholt, Peter Huijing, Jean Claude Gimberteau, et. al.
19-Mar – 23-Mar
University of Oxford, UK
5 day full body dissection *
Julian Baker
10-May – 11-May
Nottingham City Hospital, UK
Unraveling Functional Fascial Connections *
A guided hands on dissection and lecture class
Julian Baker and Robert Schleip
12-May – 13-May
Solihull, UK
British Fascia Symposium *
Carol M. Davis, Robert Schleip, John Sharkey, Joanne Avison, et. al.
28-Jun – 30-Jun
Dundee, Scotland, UK
Biotensegrity Focused Thiel Soft Fix Full Body Dissection Course *
Clinical Anatomist John Sharkey (BACA)
17-July – 27-July
St Andrews School of Medicine, Scotland, UK
10 day full body dissection *
Julian Baker
21-Jul – 24-Jul
The University of Manchester, UK
Matrix Biology Europe
TBD
14-Nov – 15-Nov
Berlin, Germany
Fifth International Fascia Research Congress* | Pre-Conference Workshops November 13, 2018
Paul Hodges, Daniel Lieberman, Melody Swartz, Frank Willard, L'Hocine Yahia, et. al.
16-Nov – 18-Nov
Berlin, Germany
International Osteopathic Conference
Carla Stecco, Wilfrid Jänig, Robert Schleip, José Palomar Lever, Susan Chapelle, et. al.
* Fascia Research Society members receive a discount