Charting the Science of Structural Integration
The Ida P. Rolf Research Foundation (IPRRF), introduced in 2007 at the First International Fascia Research Congress, encourages and supports interdisciplinary, scientifically sound research focusing on the therapeutic mechanisms, clinical effects, longer-term health effects, and utilization of Structural Integration, a therapeutic method designed to evoke whole body improvement of function and well-being.


The Foundation issues grants focusing on bringing together scientific, medical, and related professionals with Structural Integration practitioners to explore, define, verify and expand the scientific basis of Dr. Rolf's concepts and their role in improving the human condition.
NEWSWORTHY…
---
---
---
Sign up for our eNewsletter for current, timely news
»
---
AFFILIATED ORGANIZATIONS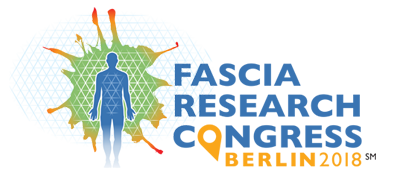 The 2007, 2009, 2012 and 2015 International Fascia Research Congresses brought basic scientists and clinicians from several continents together to present the latest findings in fascia research. These presentations highlight the properties of fascia, which Dr. Ida Rolf believed to be the mechanism for changes observed in the structural integration process.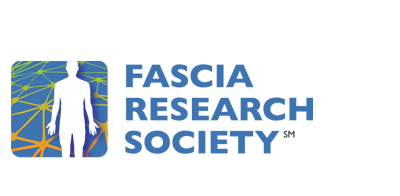 The Fascia Research Society (FRS) was established by IPRRF as its membership component in order to facilitate, encourage and support continuing dialogue and collaboration between clinicians, researchers and academicians in the intervening years between Congresses, and to further interdisciplinary research. The FRS provides benefits such as online access to the Medline Indexed, Journal of Bodywork and Movement Therapies.